Being part of the family owned Lasher Auto Group means we've been servicing the Sacramento VW community for almost 70 years!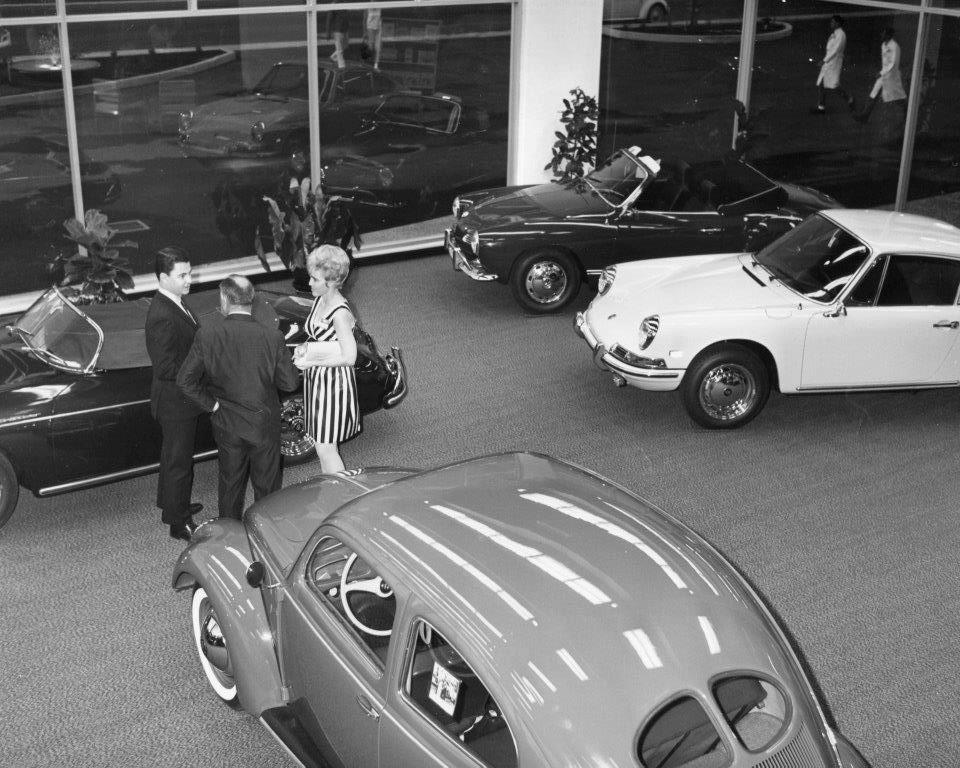 Wes Lasher opened his very first VW dealership in downtown Sacramento in 1955. We've grown to include many more brands and dealers but it all started with Volkswagen in Sacramento! We've had four different locations in the nearly 70 years since we opened our very first Downtown Sacramento VW dealership.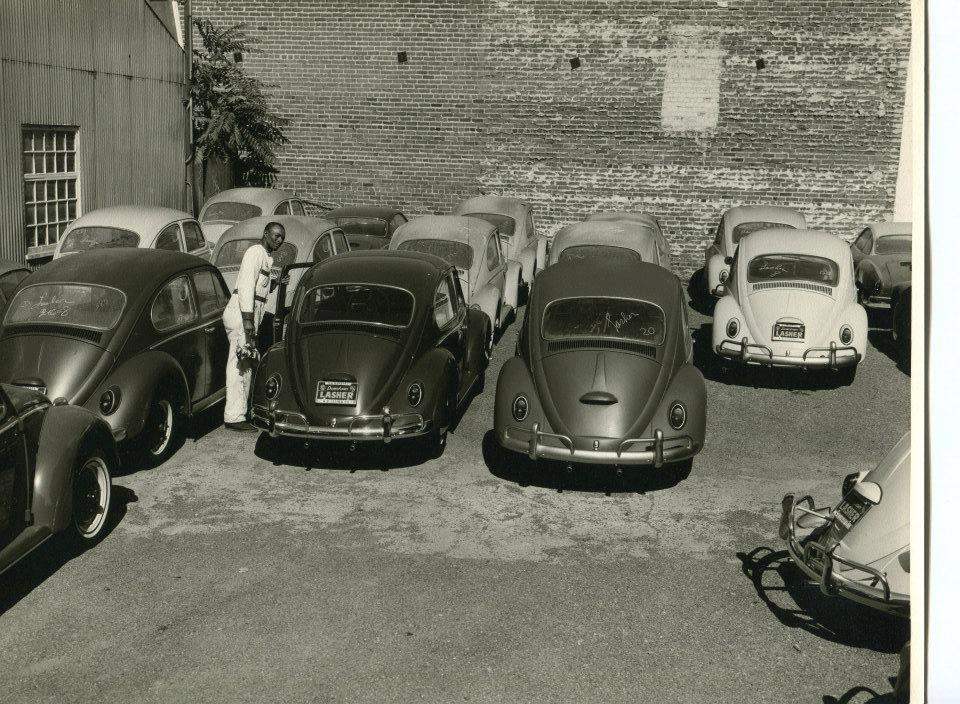 This includes two separate Downtown Sacramento locations over the years until we finally consolidated our Sacramento dealer on 10th and S St. with our Elk Grove location in 2020.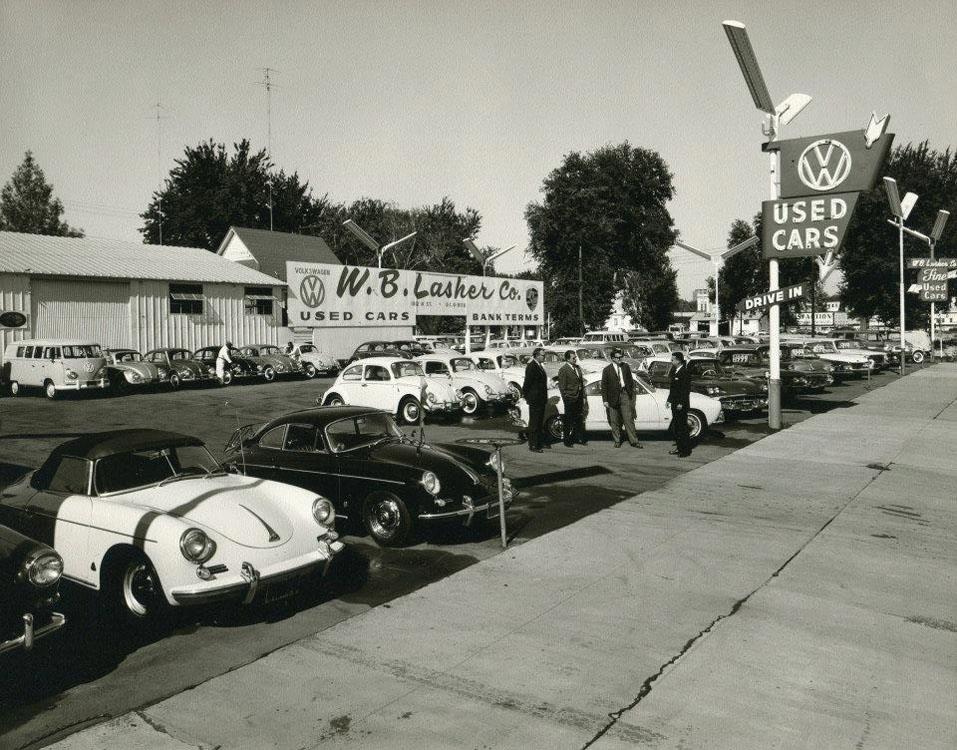 The Lasher Family is one of the oldest VW dealers in continuous operation in the entire country. In 1970 we opened a then ''state of the art' dealership on Florin Rd. of Hwy 99 and would run two locations in the area for the next 50 years.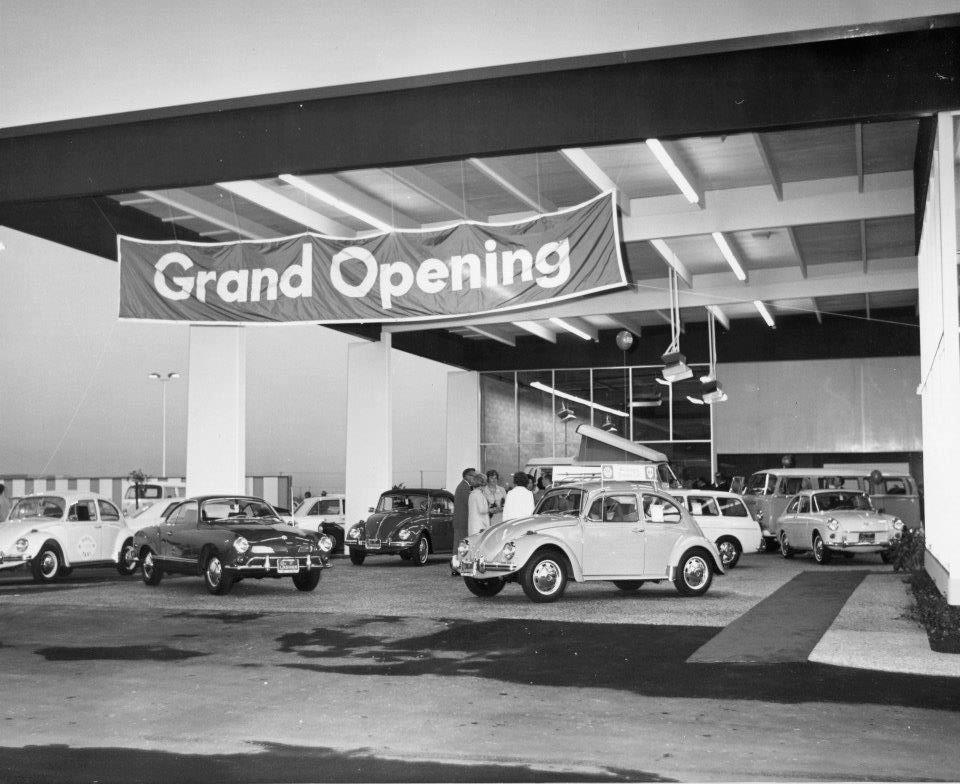 In 2003 we opened our current Elk Grove location in the Elk Grove Automall next to our other Lasher Auto Group dealerships. The move giving us greater efficiency for our business office, service departments, shared wholesale parts trucks and a combined used car selection. Keeping us competitive in an ever changing market.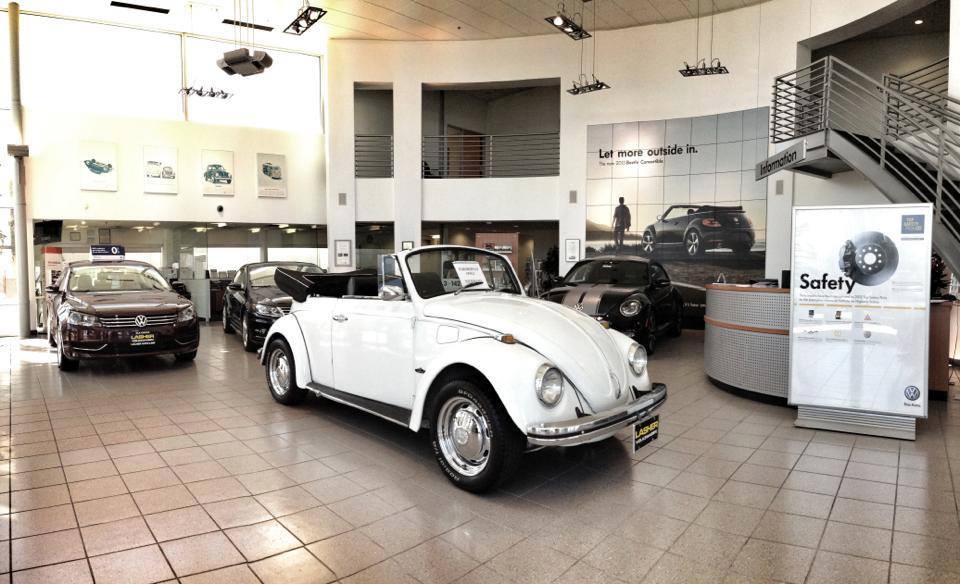 Our freshly updated dealership, online sales and deep roots within the community have helped us thrive during recessions, pandemics and market changes over the years. We're proud of the relationships we've created with our Volkswagen customers.